RAINFOREST HABITAT WILDLIFE SANCTUARY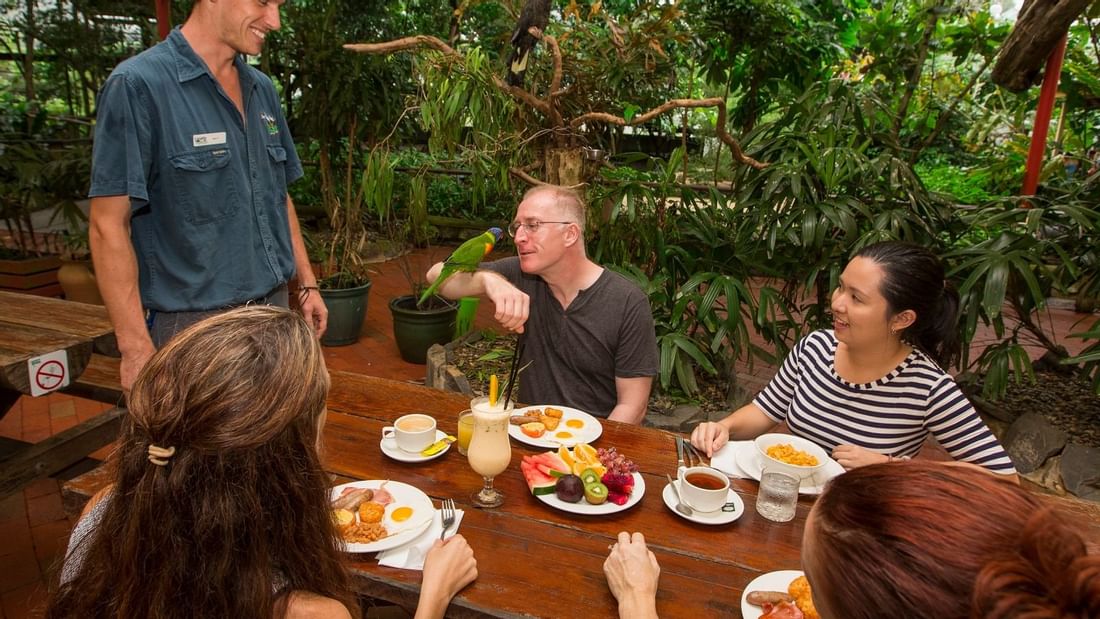 The Wet Tropics rainforests extend over 900,000 hectares and were listed in 1988 by the World Heritage Society because their scientific and ecological significance is so diverse and important. The range of flora and fauna can be viewed by four-wheel-drive safari, guided tour or private vehicle and a huge range of trips are available to explore this region.
Learn more by visiting http://oasis.standbycairns.com/p/tropic-wings-capta/33943/.