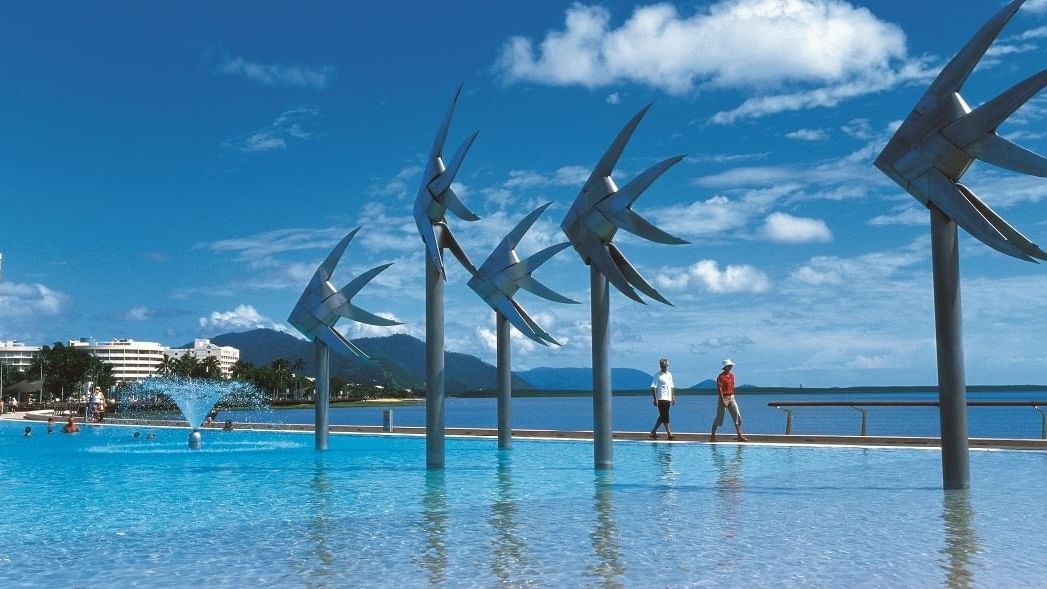 Below are some popular attractions that Cairns locals frequently visit and love. While staying at Novotel Cairns Oasis Resort, ask any one of our friendly staff about their favourite 'hide-out' spots in and around Cairns. We will endeavour to make your stay an enjoyable one.
Cairns Esplanade Lagoon
Cairns Botanic Gardens
Red Arrow Walk
Crystal Cascades
Rusty's Market
Cairns Night Markets
Visit our Online Tour Desk at http://oasis.standbycairns.com/ to learn more.